Virtual Annual Meeting 2021
Actions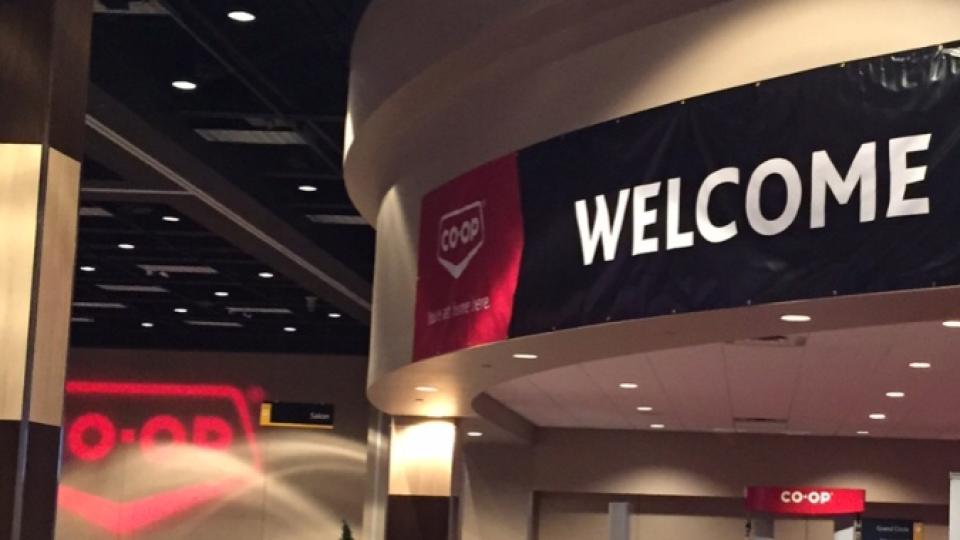 Virtual Annual Meeting 2021
April 23, 2021
VIRTUAL ANNUAL MEETING

Wednesday, June 2nd, 2021
Call to Order 6:30pm
Webcast (through Zoom) opens 6:15pm
Virtual Annual General Meeting to discuss 2020 Financial Reports, announce Board of Director election results and vote on Special Resolutions.
Special Resolutions are relating to the appointment of auditors and the updating and modernization of the processes by which Otter Co-op borrows and secures the repayment of money. Full Special Resolutions can be found at the link below.


All Co-op Members in good standing who were members prior to February 28, 2021 are eligible to vote in the 2021 election.
Registration is required to participate and vote, and is open from May 10th to 28th. You will receive your confirmation and voting information within 24 hours. Members can register here or by going to www.bit.ly/OtterAGM to fill out the registration form. Members will receive their voting information through SimplyVoting by email once their eligibility has been validated. Online ballots can be completed between May 10th at 8:00AM to May 28th at 8:00PM. Election results will be announced at the Virtual Annual General Meeting on June 2nd.

Nominee profiles can be found here

Registration required to participate and vote, open May 10th to 28th.
Registration will be available here or www.bit.ly/OtterAGM
Questions to be sent to agm@otter-coop.com prior to meeting.