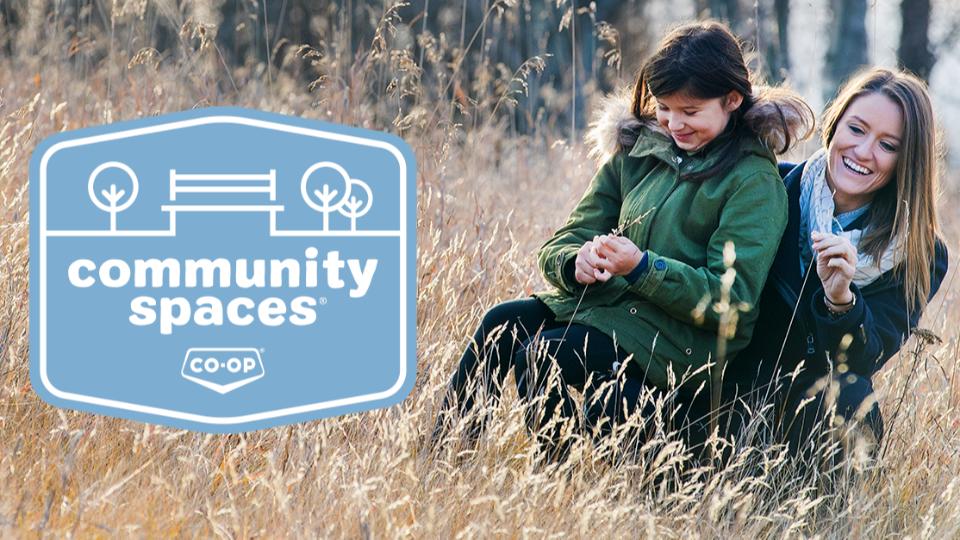 Community Spaces
January 14, 2022
As Canadians, we enjoy the spaces that bring us together!
Co-op's Community Spaces helps protect, beautify and improve spaces across Western Canada with our ongoing commitment to invest in the communities we serve from Ladner to Kamloops.

Since 2015, 147 local projects have been supported with $10.5 million dollars in capital funding.
This upcoming year, Co-op is funding community projects like yours for up to $150k and will contribute $1 million in support of Western Canadian projects that improve the places Canadians meet, play, learn and share.
Applications are accepted between February 1 - March 1, 2022.
Click here to apply.