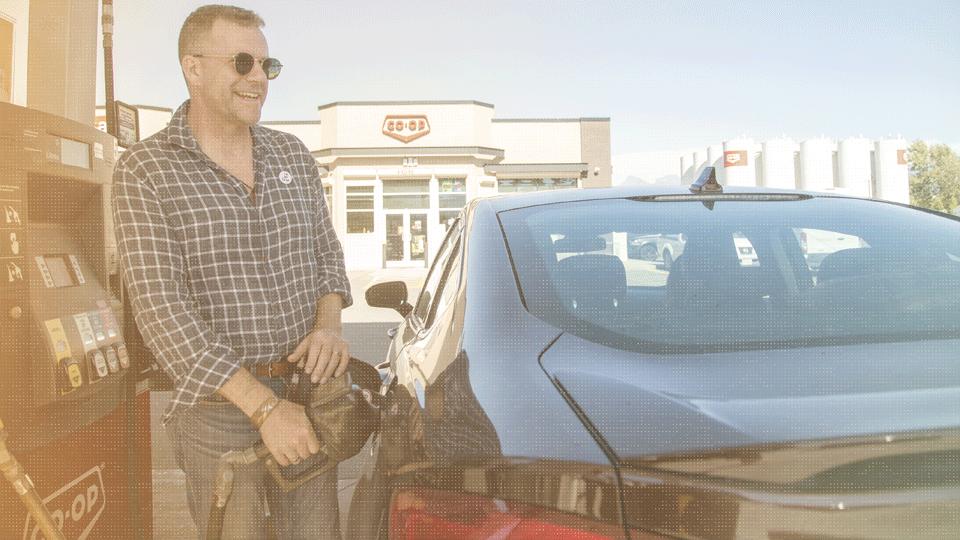 Otter Co-op in Kelowna
October 31, 2023
Otter Co-op is proud to be a member of the community in Kelowna, West Kelowna and Westbank.
With four Co-op gas bars and four Angry Otter Liquor stores in the area, we're excited to have the opportunity to provide Top-Tier Fuel, friendly customer service and membership benfits that put money back into the pockets of our members and communities that have welcomed us.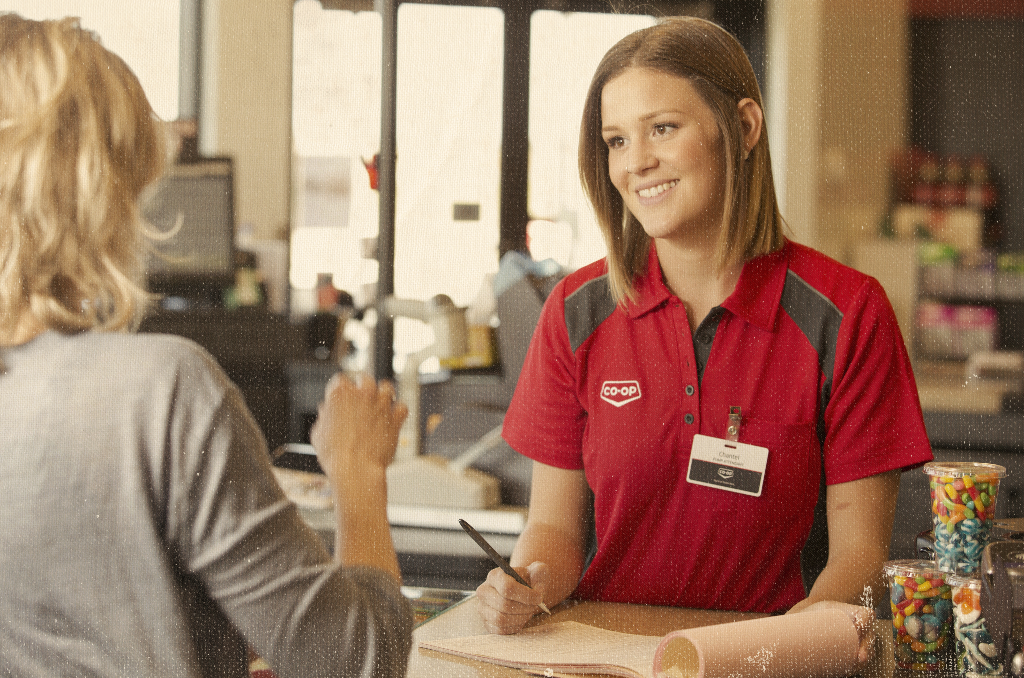 GAS BAR LOCATIONS:

1575 Harvey Ave
2150 Rutland Road *includes a car wash
2-3491 Sexsmith Road
2528 Main Street
ANGRY OTTER LIQUOR LOCATIONS:

150-525 Highway 97 S
102-3000 Louie Drive
3645 Gosset Road
590 Highway 33 in West Kelowna
Our Gas Bars feature Top-Tier Fuel for your vehicle, Quick Deals in store to keep you happy on the road, and friendly customer service making you feel welcome every time you step inside an Otter Co-op Gas Bar.
Don't forget the membership benefits. Becoming an Otter Co-op member is easy. For a one-time $10 fee, you receive a lifetime of membership benefits that put money back in your pocket. Learn more about our memberships HERE.

Discover more: