YOUR LOCAL OTTER CO-OP FOOD STORE
Actions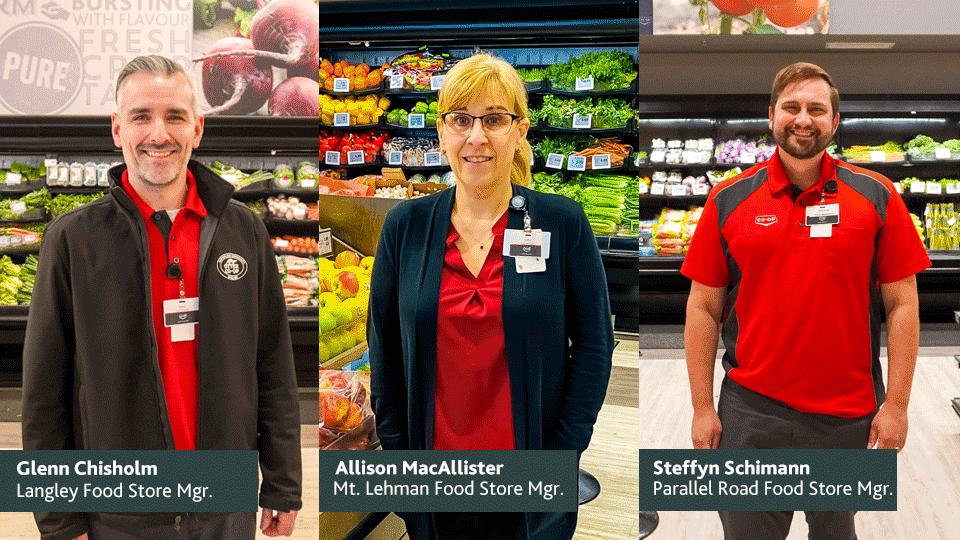 YOUR LOCAL OTTER CO-OP FOOD STORE
April 4, 2022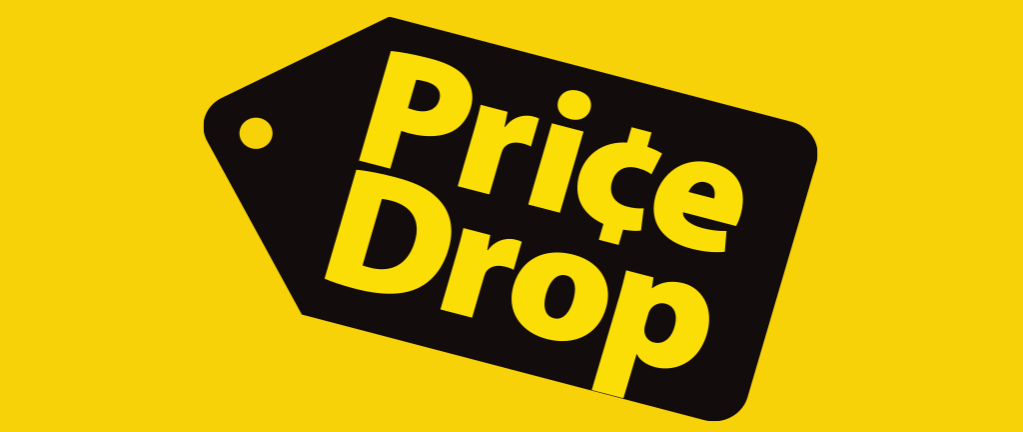 Fill up your pantry without emptying your wallet with our great weekly sales! Our flyer features lowered prices on everyday favourites and always has an amazing feature sale! Missed this week's flyer? View it HERE
Never miss out on sales or promotions by signing up for our weekly e-mail HERE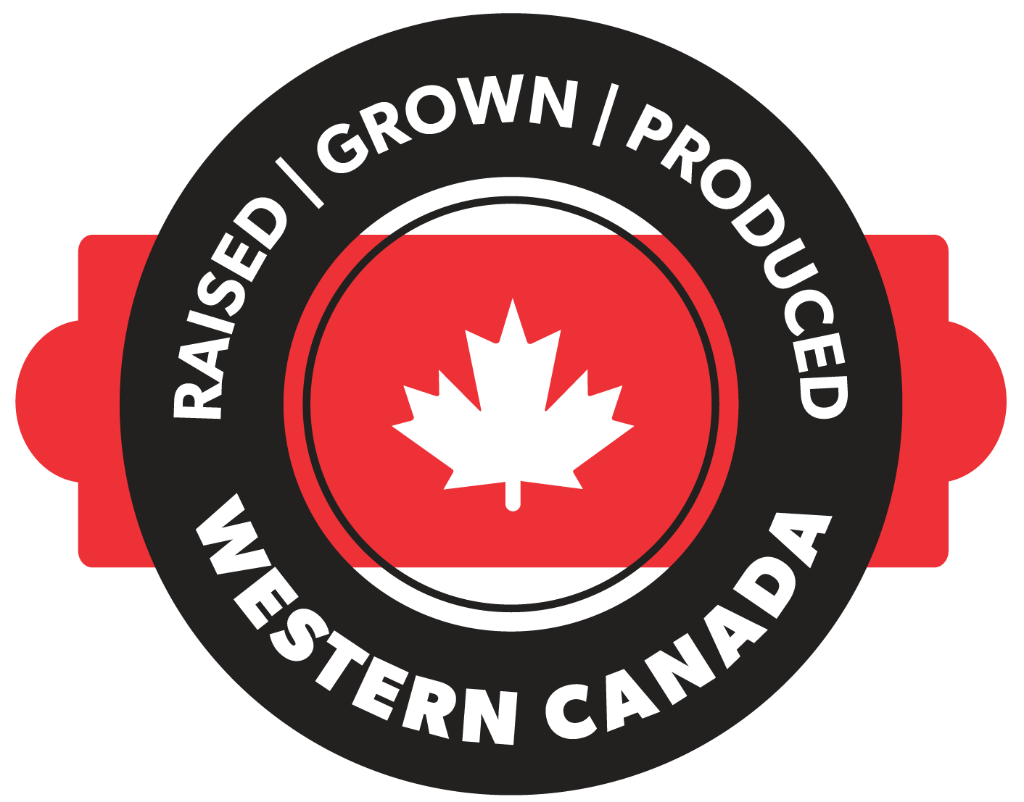 Shop Local

Co-op was built on the idea of being truly local and the promise of staying that way. We support local because we've always been locally owned and operated. We're your neighbours and are part of the economic development in our communities.
Your Co-op supports local farmers, ranchers and manufacturers who grow, raise and produce our food. That's why, we worki with local suppliers to provide quality local products to our customers. We promise to go out of our way to find fresh fruits and vegetables, quality meats and innovative food products that are made right here in Western Canada.
Look for the local mark to choose products raised, grown and produced close to home.

Click and Collect

We have some pretty big news...
Click and Collect is now available at all three Otter Co-op Food Stores! You can now shop for your groceries online and pick them up at our locations without even getting out of your car. Here's how...
Visit the website and create an account with payment information.
Order your groceries online (minimum 5 hrs in advance for same-day pick-up)
Pick up at the store! Park out front and call the posted phone number with your order number ready.
Important notes:
Our selection of online items continues to grow weekly.
Your confirmation email may end up in your junk folder, please check!

Co-op Food App

Want even more savings? Download the Co-op app to see weekly coupons and flyers!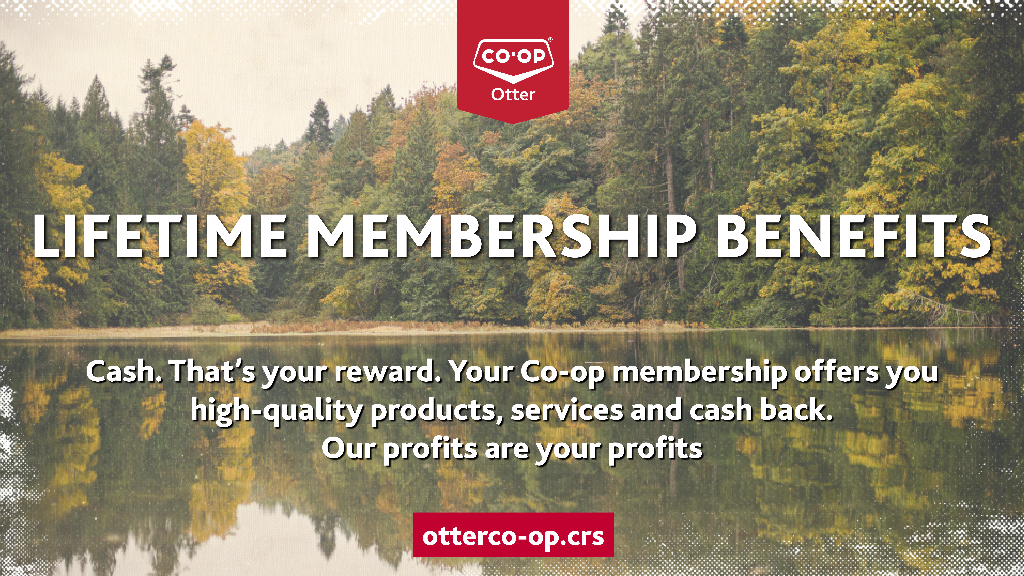 Otter Co-op Membership

Co-op offers lifetime membership benefits, including the promise of high-quality products and services at competitive prices. Everyone is welcome to shop at a Co-op location and everyone is invited to become a Co-op member.
Have more questions? Read more HERE
Want to become a member? Sign up HERE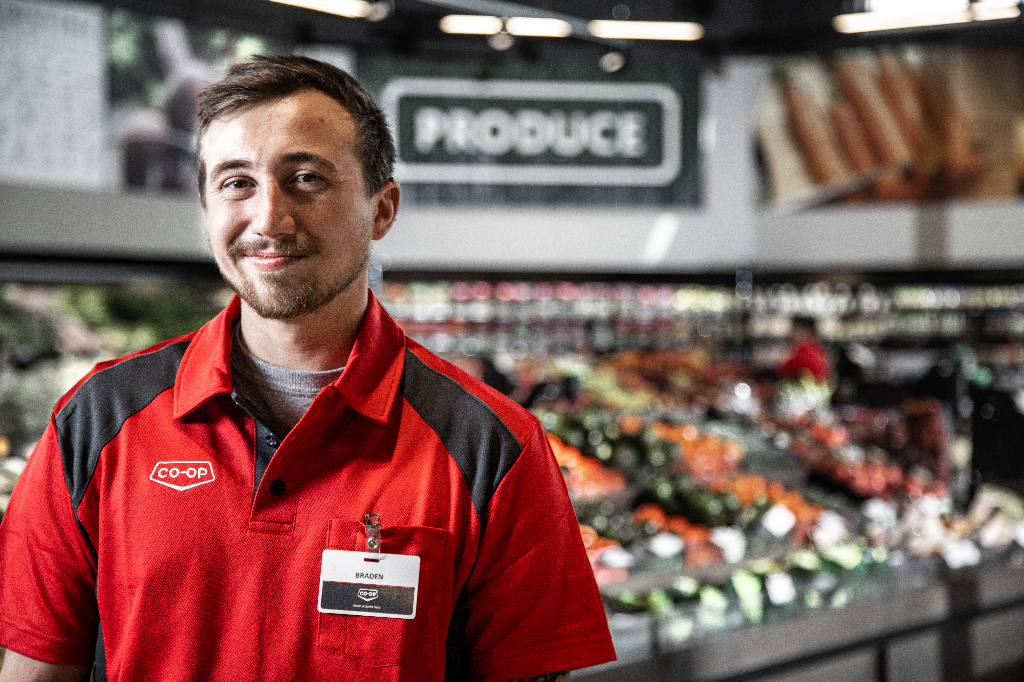 Join the Team

Heard enough about who we are and want to join the team? Apply HERE today!
Otter Co-op Food Store Locations:
Aldergrove Retail Centre
3650 248th Street, Langley BC V4W 1x7
Hours:
Daily: 8:00am — 8:00pm
Phone: (604) 856-2517
Fax: (604) 856-2674
Parallel Food and Pharmacy
#100 1888 North Parallel Road, Abbotsford BC V3G 2C6
Hours:
Daily: 8:00am — 9:00pm
Phone: (778) 771-0400
Fax: (778) 771-0401
Mt. Lehman Food and Pharmacy
#250 3270 Mt. Lehman Road, Abbotsford BC V4X 2M9
Hours:
Daily: 8:00am — 9:00pm
Phone: (778) 655-5160
Fax: (604) 857-6288
Discover more: