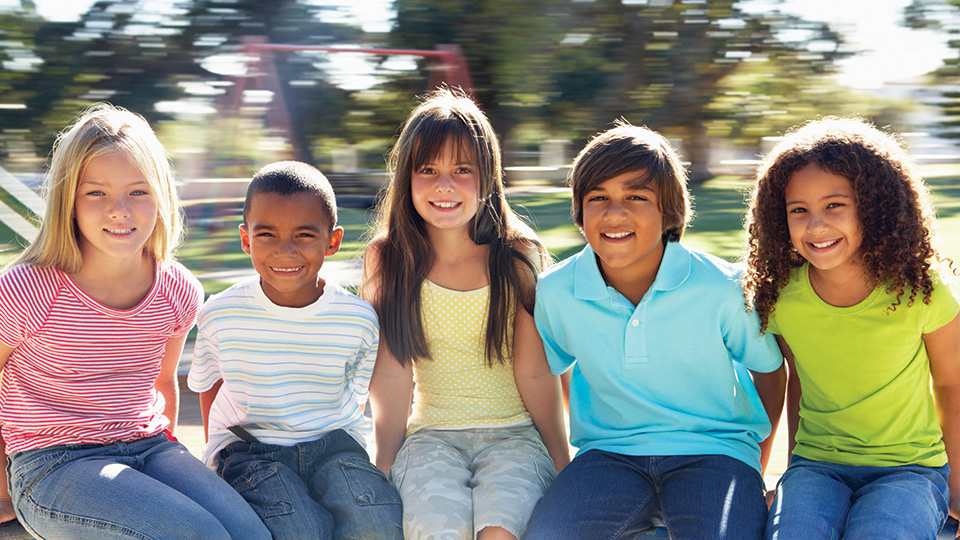 Otter Co-op Kids' Club
September 24, 2018
If you have children who are aged 12 years or under, register them in the Otter Co-op Kids' Club! This free program offers the following benefits to your children and family:
Otter Co-op birthday coupon for $5 off a birthday cake.
Free Kids' Club giveaway item every time you shop at our Food Stores and Gas Bars.
Annual holiday parties, including face painting, entertainment, petting zoos and more.
A free cookie when you shop at our Food Stores.
The chance to win prizes by signing up for our e-mail newsletters.
Become a Member

Fill out our simple registration form by opening the attachment below.
Discover more: